Who We Serve
Financial Planning and Money Management for Successful People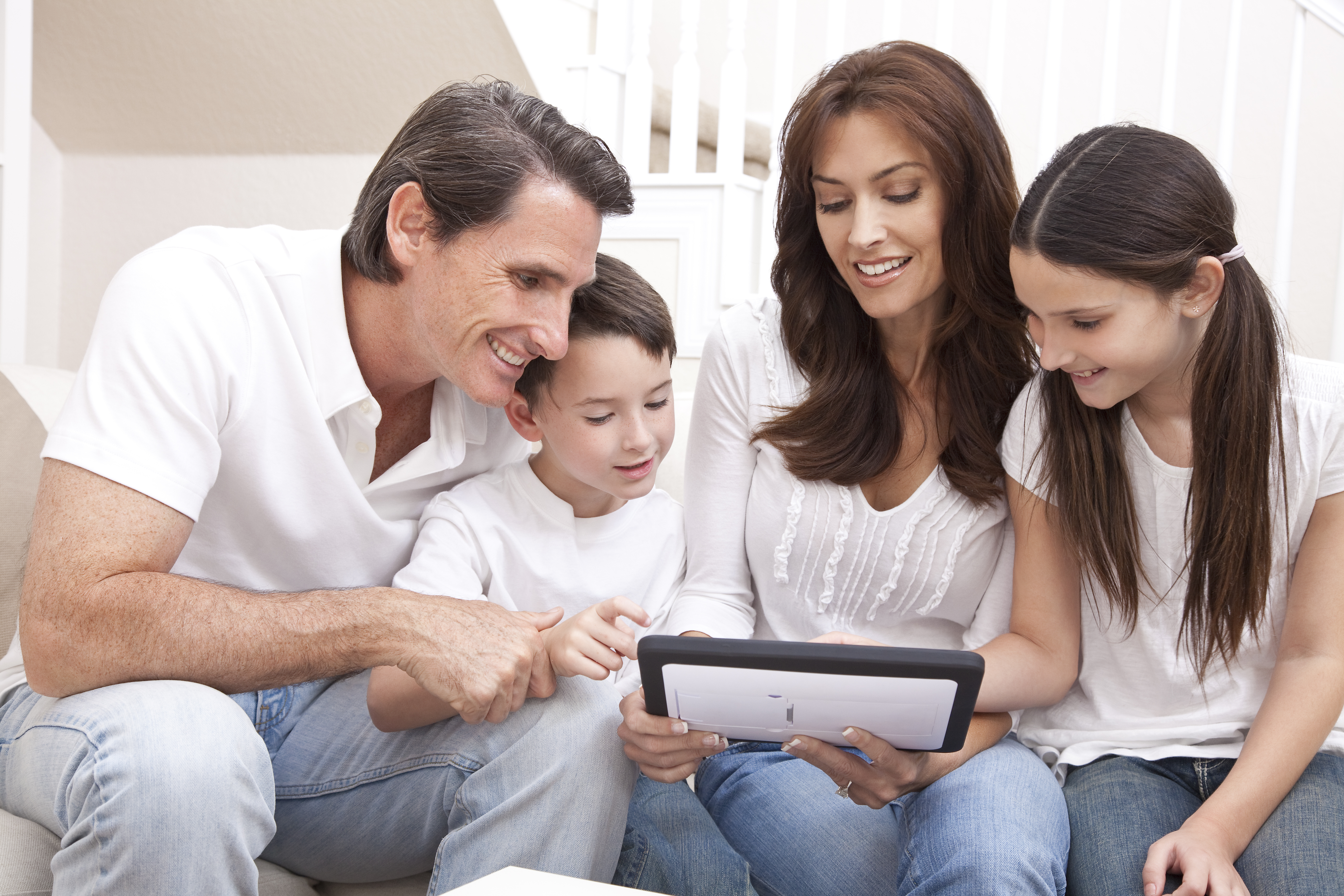 Successful Individuals and Families:
Because you've already built a successful business or accumulated significant assets, your needs may be different than many other investors. At Sable Point Wealth Management, we use our experience with other successful clients to provide services designed just for you.
Accumulated wealth brings new challenges and considerations. These considerations may include Charitable Giving, Legacy Planning, and complex property management.
Our Ready Retirement System integrates accumulation, income, and estate considerations to provide strategies for each mile of your journey.
Business Owners Medical Professionals Retirees