WealthDock Podcast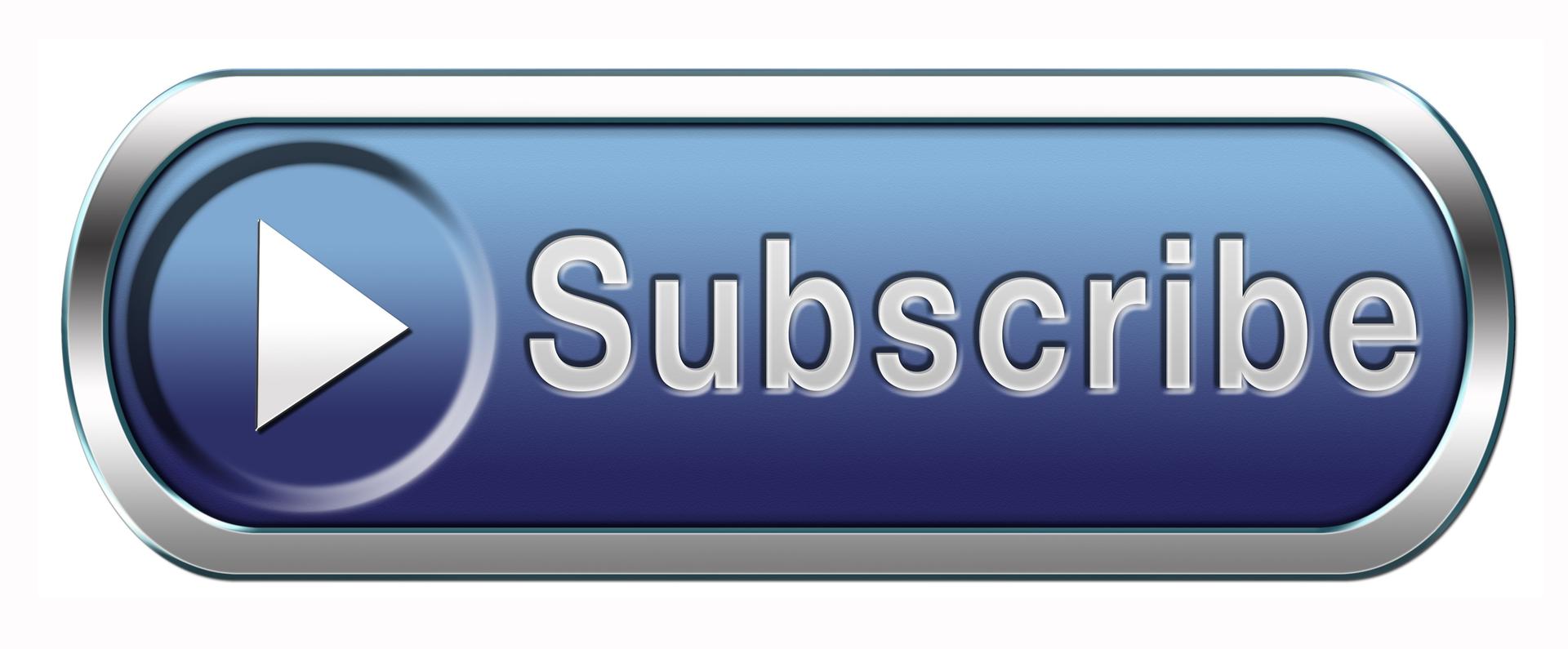 src="https://player.blubrry.com/id/111088469?cache=1690809991#" title="Blubrry Podcast Player" width="100%">
The Wealth Dock Podcast is now live!
You can now enjoy our professional advice and insight wherever you are. Introducing The Wealth Dock Podcast.
In this show, Mike Heckman helps business owners, medical professionals, and retirees develop strategies to help preserve, protect, and pass on their wealth.
Using practical strategies, Mike acts as your lighthouse keeper to guide your path of converting business assets into retirement income and inheritance funding.
We don't like that shipwreck feeling of not having enough. And you shouldn't either.