Who We Serve - Business Owners
For Business Owners: Start, Build, and Exit
Sable Point Wealth Management Difference | Certified Exit Planning Advisor™

At Sable Point Wealth Management, we're business owners first, not just Wealth Advisors. We help business owners free themselves from working IN their businesses and get them working ON their businesses. We have years of experience integrating business exit planning with comprehensive personal financial planning.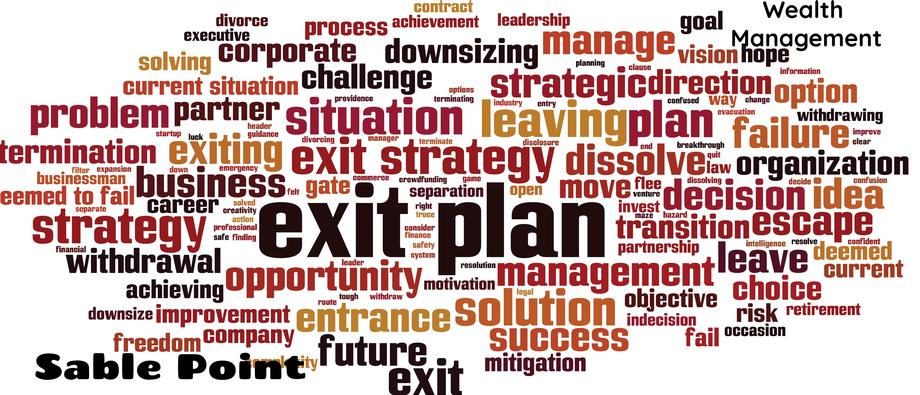 Sable Point Wealth Management offers a system to map your road to financial security.
Our Managing Wealth Advisor, Mike Heckman is a Certified Exit Planning Advisor™, CERTIFIED FINANCIAL PLANNER™ pro and business owner. Mike has owned businesses in IT / Computer Repair, the fitness industry with a Martial Arts Dojo, and in the financial services industry with two locations and an online presence. As an experienced entrepreneur, Mike speaks the language of business.
Mike understands the goals and concerns of business owners.
We utilize the Value Builder System™ (designed by John Warrillow, best-selling author of Built to Sell: Creating a Business That Can Thrive Without You) to help business owners build the value of their company to either prepare for an exit or grow. Statistically validated by over 55,000 businesses, owners who follow this system typically increase the value of their company.

Without a standard vetting process, you may invest precious time and money trusting the wrong guide to lead you through uncharted waters.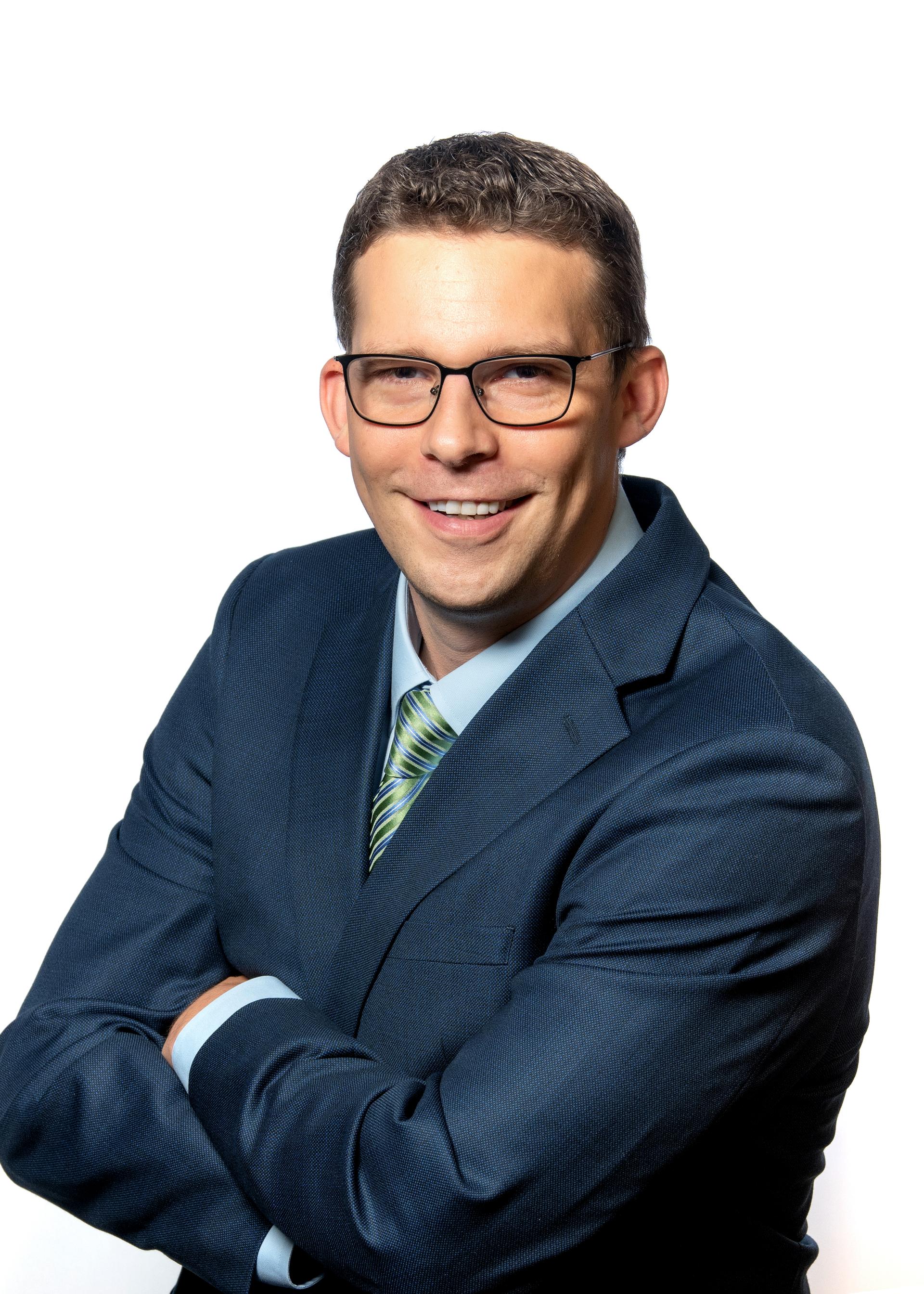 Founder, Managing Wealth Advisor
That is why it makes sense to select an advisor who utilizes a comprehensive system to help build value in your company and prepare for your future, including your inevitable departure to pursue other goals.