Sable Point Wealth Management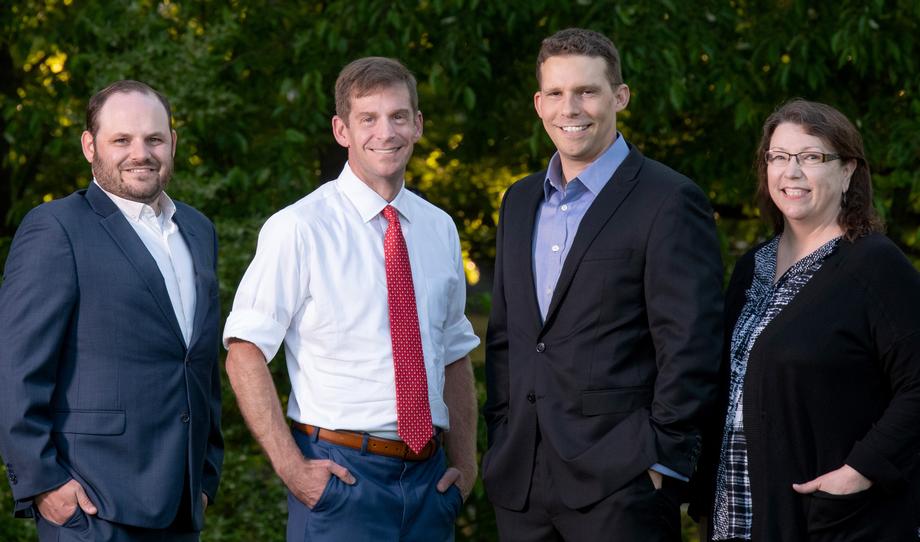 Every journey has its risks. The key is to find a trusted guide who can help you take advantage of opportunity, navigate adversity and reach your destination.
The team at Sable Point Wealth Management are passionate about helping business owners, medical professionals, and retirees preserve, protect, and pass on their wealth.
Guiding and protecting is in our blood. Western Michigan is our home, and has been for multiple generations. We understand the symbolic power of the lighthouse that has been a beacon of hope and safety for so many over the years. In fact, the lighthouse is a perfect symbol for what we provide each of our clients: safety and comfort, a light in the darkness, and the guidance to move forward with confidence and reach your goals.