Sable Point Partners
As an independent advisor, we are empowered to serve our clients in-line with our values and our vision. Sable Point Wealth has partnered with RFG advisory, an award-winning, professionally-managed hybrid Registered Investment Advisory (RIA). Our relationship with RFG also gives us access to industry-leading resources including an institutional-caliber investment team, a broad range of products and the latest financial technology.
As a client of Sable Point Wealth Management, you get the best of both worlds: a strong relationship with an advisor you know and trust and the world-class investment guidance and portfolio management tools of a large investment firm.
Managed Asset Custodian Partners:


Brokerage Asset Custodian Partner: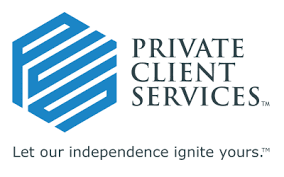 Start Here by Scheduling a Visit