Who we serve - Medical Professionals
Medical Professionals:
Sable Point Wealth realizes that Health Care Professionals have unique financial challenges such as mounting insurance premiums, dynamic staffing issues, reduced payouts, and soaring pressures to provide high-quality care to medically delicate patients.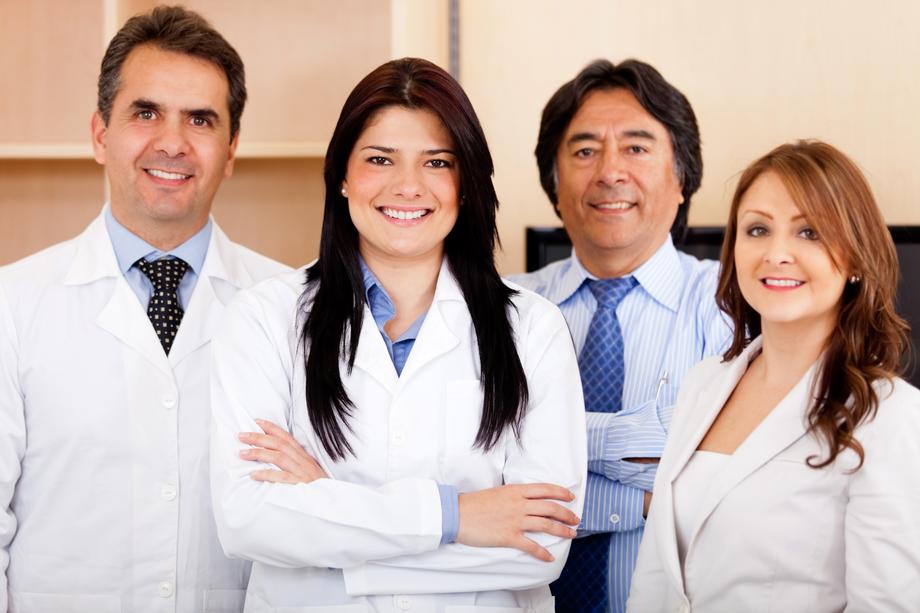 The Sable Point team will work closely with your existing tax and legal professionals to establish a long-term wealth management plan that helps you grow financial independence, maintain your lifestyle, or purchase planning.
Our four step processs will begin by gaining clarity by mapping all parts of your current financial situation, understand goals, identify obstacles (seen and unseen). Next we will work together to design a plan based on the information you provide.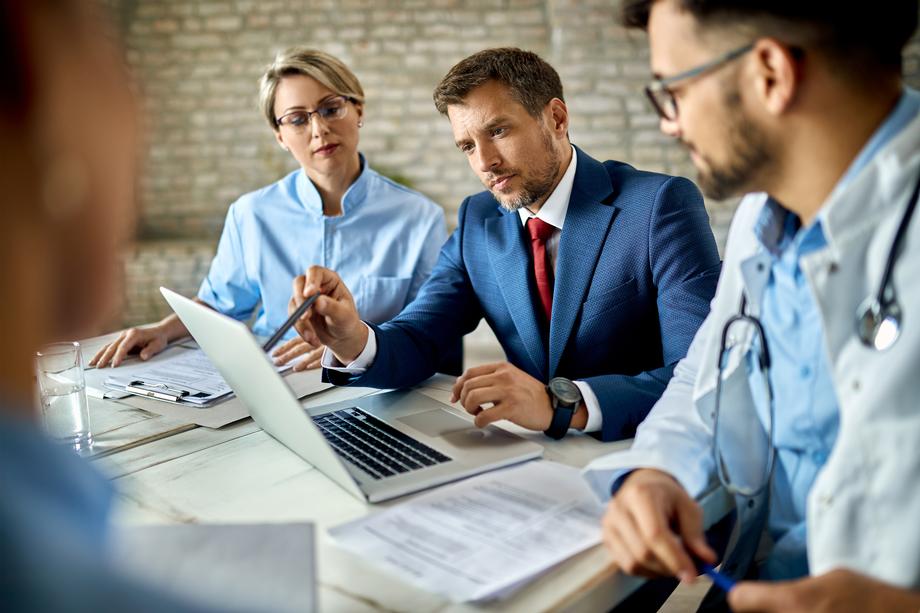 The next step of the process will implement and monitor your agreed-upon strategy.
Finally, it will work to continuously manage your resources in accordance with your goals.
Common Services Included: Risk Management and Insurance, Cash Flow Analysis, Debt Management Strategies, Smart Borrowing Options, Investment Advice and Education, Tax Considerations, Practice Management and Business Planning, Accelerated Retirement Planning, Estate, Legacy and Charitable Planning