Tax Efficient Investment Management
INVESTMENT MANAGEMENT
It is not just how much you can make, it is how much you keep (after tax).
Think of your investments as the fuel that powers your journey. They are critical to your success, which is why your investment strategy must be carefully planned and constantly monitored.
Meet our Chief Investment Officer —
Rick Wedell.
A veteran investor, Rick joined RFG in 2016 to build an institutional-caliber, client-focused investme
nt platform. Recognizing that foundations and family offices often enjoy a significantly higher level of access and sophistication around portfolio management, Rick designed an investment program focused on bringing that level of service to you. He works one-on-one with our Advisors and their clients to construct customized portfolios that help meet their goals, as defined by their definition of success. There is no one-size-fits-all approach.
Our proprietary process finds investment opportunities and utilizes state-of-the-art stress testing and risk assessment to keep your goals in sight. And, of course, we'll wor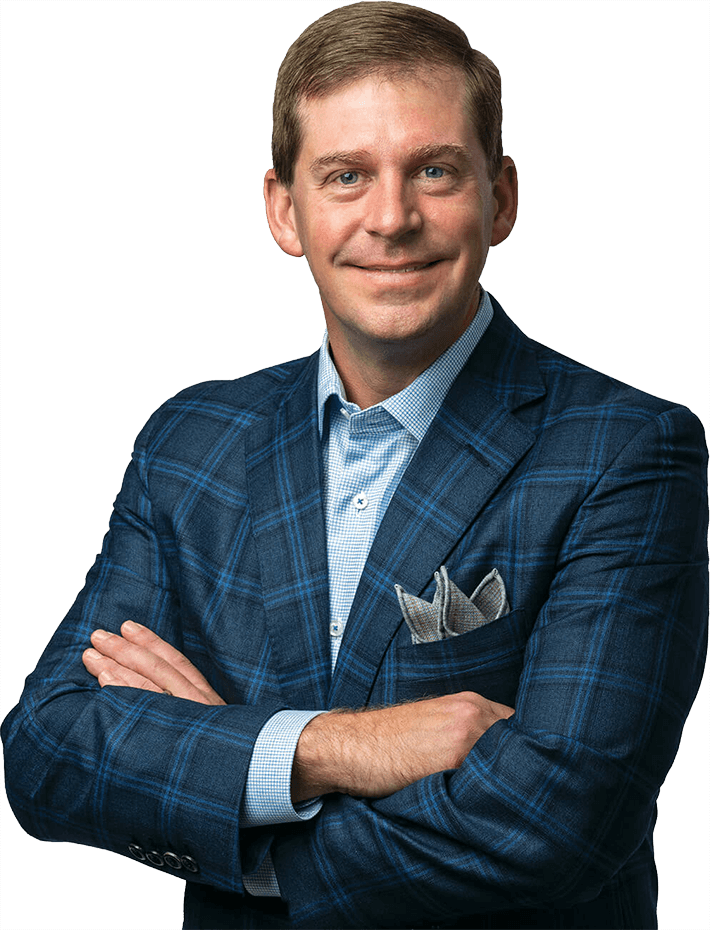 k closely with you to evaluate and adjust as necessary.